Instantaneous Hot Water
Instant and continuous hot water 24/7 with no heating time is the perfect hot water system for small homes that are limited in space.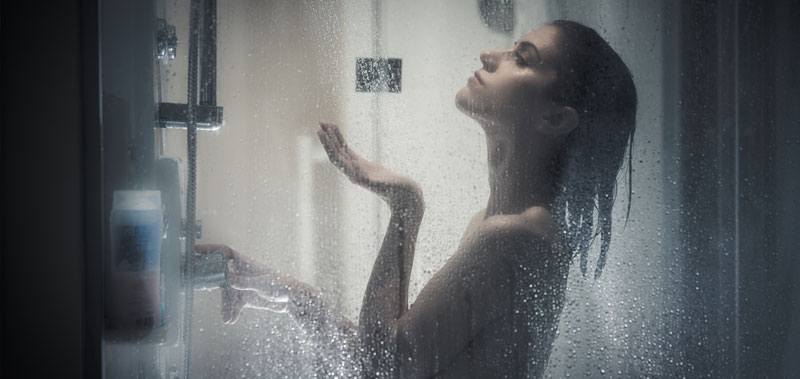 Like all hot water systems, Continuous Hot water systems should be serviced every twelve months. Not only will this ensure that your hot water is always in supply but it will also help to ensure the longevity of your Continuous Hot water system.
These compact systems can either run on gas or electricity to provide hot water and while more expensive than solar hot water, they do provide Continuous Hot water all day long.
If you are experiencing lukewarm water, then you might simply need a service. If they are signs of rust or other issues, our training plumbers can advise on any repairs or replacement if needed.