Leaking Roofs & Stormwater repairs
A leaking roof can start off as a small problem, but it can quickly turn into a major disaster. What started off as a few drops falling from the ceiling – can end up in a ceiling caving into your lounge room and thousands of dollars in repairs! This means that the moment you notice a few drops it's a good time to call Wilmac Plumbing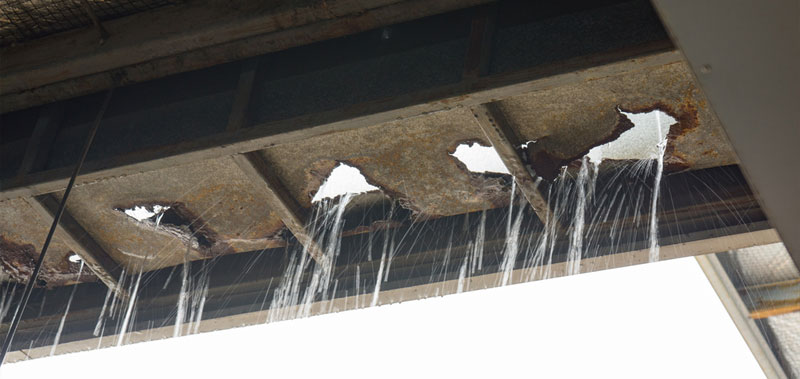 Roof leaks, guttering, spouting and maintenance.
Roof replacement can be a costly process which is why we take the time explaining the problem and even taking photographs so you can see for yourself. We can also help you prolong the life of your roof by suggesting a combination of repairs and ongoing maintenance.
Roof repairs – we'll handle the lot…
Where's that leak coming from? Investigation of leaks.
Roof leak repairs of all sizes – no job too big or too small.
Broken or blocked guttering and spouting repairs and replacement.
Tiled, corrugated iron, Zincalume, Colorbond and metal roof.
Flashing repairs and replacement.