Gas Leak Detection
If you can smell gas in your home it's important to quickly turn off the gas mains and contact Wilmac Plumbing today.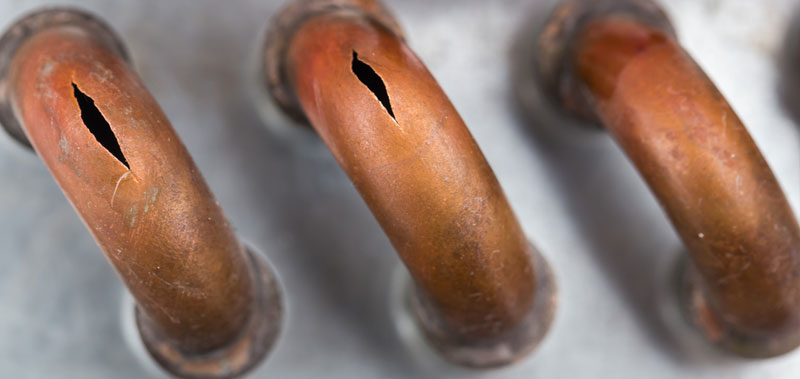 Gas leaks, regardless of how small, are a big issue and are a threat to your personal safety and your home. Leak can occur from a gas appliance fault, pipes or a loose connection between the appliance and gas connection. Gas leak detection should only be done by a licensed gas plumber.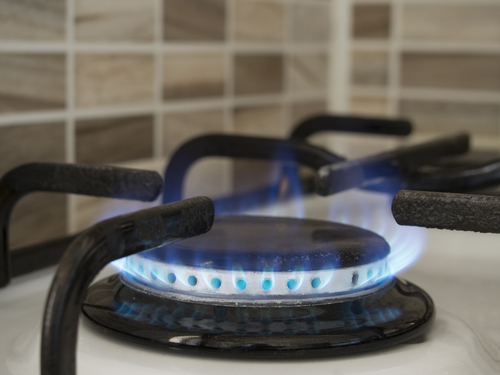 Using state of the art gas line detection equipment, we can pinpoint the cause of your home's gas leaks. Our plumbers will work quickly to ensure your gas leak is solved, and your home safe for your family. If the leak is caused by an appliance, we can often repair that device although some devices might need to be replaced.
Once your gas leaking is repaired, we then conducted a thorough inspection to ensure there are no other leaks in your system.