Leaking Toilets
At some stage, during its life, a toilet will leak which generally isn't very pleasant for anyone.

A leaking toilet can often mask its signs, but if you hear the occasional flush when no one is in the bathroom or a constant trickling of water, then your toilet is leaking. A leaking toilet can add a significant cost to your water bill.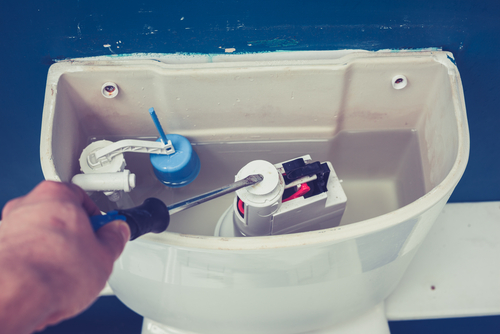 Over the years, Wilmac Plumbing has repaired and solved hundreds of leaking toilets. From patching pipeworks, through to cistern repairs, and complete new toilets; we will provide you with the best solution for your budget.