Static water pressure tests
If you are experiencing low water pressure or noticing higher than normal water bills, then its possible you might have a water leak from your mains supply.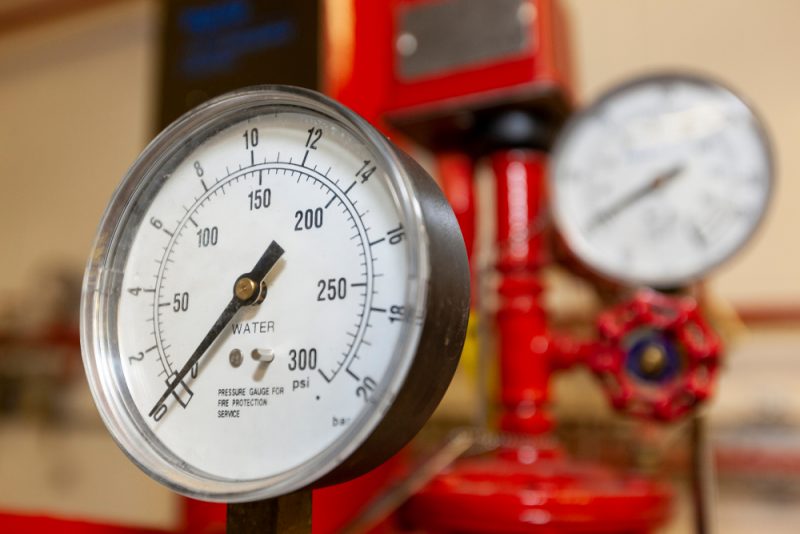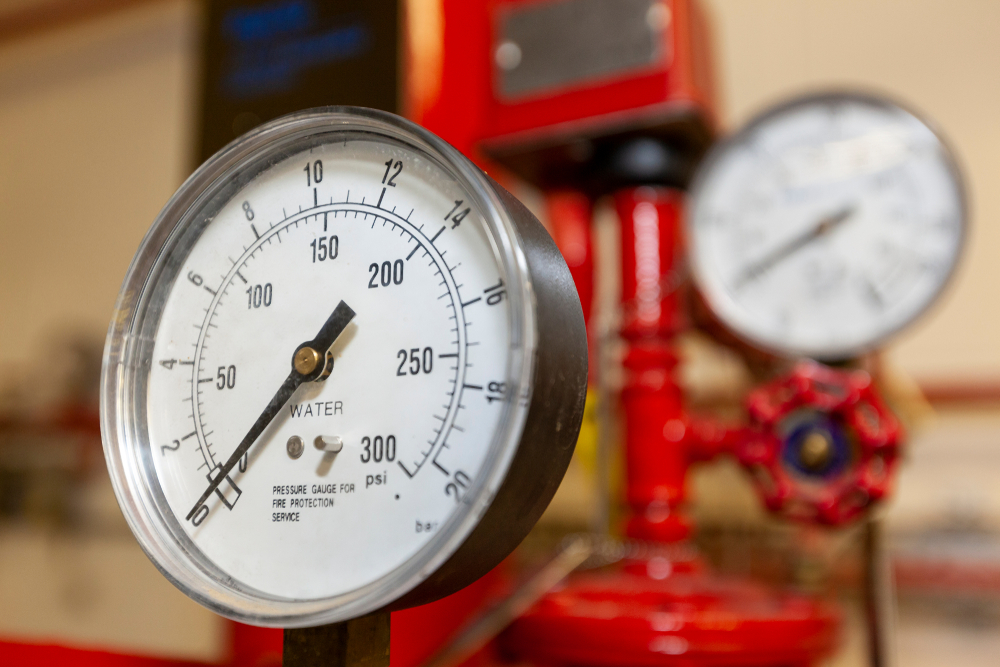 Static water pressure tests assist by measuring the pressure from your water main servicing your property and measuring if there is a drop in pressure meaning there is a leak.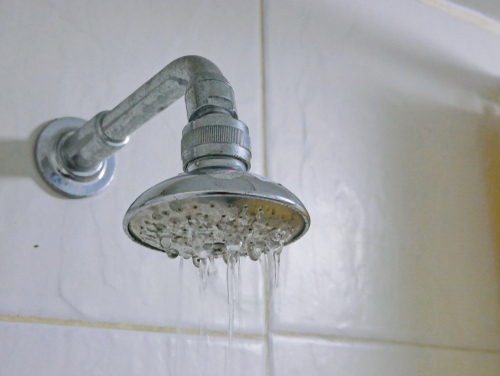 Checking your water pressure can save you time, money, and stress in the future. Did you know that if the water pressure in your pipes is too high, then it may void the warranty for items such as your hot water system, your washing machine, or even your toilet? As well as this, it increases the risk of leaking or burst pipes which can cause severe water damage to your home.
Regardless if you have a leaking bathroom, kitchen, laundry, our experienced team of Perth Plumbers can help resolve your leaking tap quickly.