Leaking Taps
Leaking taps can waste hundreds of liters of water per day which is why it's important to contact a plumber to fix your leaking tap.

At Wilmac Plumbing, we understand how frustrating a water leak can be, the sound of water slowly dripping is enough to drive you insane. Although normally a simple problem to fix, if they are left unattended they can worsen and often cause more damage.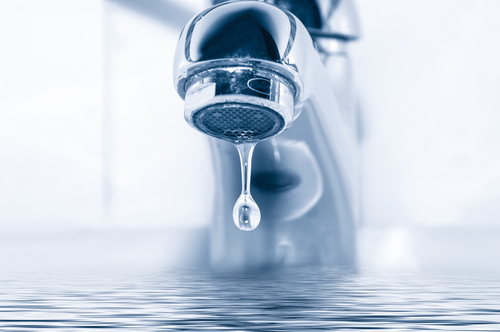 There are lots of leaking tap causes, and sometimes a simple washer might be the cause; however, your tap might need to be replaced. Our plumbers always carry a range of common tapware so if we do need to replace the tap, we can complete your new tap installation right away.
Regardless if you have a leaking bathroom, kitchen, laundry or outdoor tap, our experienced team of Perth Plumbers can help resolve your leaking tap quickly.