New Gas installations
Whether you are wanting a new gas point for a gas heater or to connect your barbeque into mains gas, call the experienced gas plumbers at Wilmac Plumbing.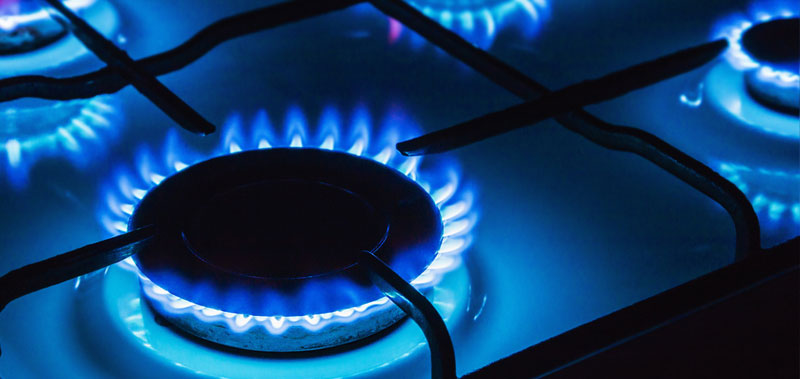 New gas points should only be installed by approved and licensed gas plumbers. Over the years, we have installed hundreds of new gas points in homes and businesses throughout Perth. Each new gas point is installed by licensed gas plumbers and as part of the installation, we then pressure test your gas line to check for leaks.
If your gas stove needs repairs or replacement, Wilmac Plumbing are the ones to call. We work with all major brands and can repair or install a new gas hot plate, gas oven, or any other gas cooking element.